AireSpring Solutions for Government Agencies
As a leading provider of cloud and managed network services, AireSpring has the resources and experience to meet the communication needs of government agencies. Our solutions are ideal for leading state government infrastructure upgrades, helping education institutions better serve communities, and supporting America's military, all while reducing the cost to taxpayers.
Responsive and Reliable Nationwide Support
AireSpring's public sector business unit was created to help address the unique challenges faced by government agencies and spur innovation in these areas. As either a Prime Contractor or Sub-Contracting Partner, AireSpring provides the financial strength, regulatory compliance, responsive support, and reliable service required by government.
Commitment to State and Local Small Business Diversity Outreach
Because AireSpring has a nationwide sales force of channel partners, we are perfectly positioned to assist state and local governments meet their minority, woman, small, and veteran owned business contracting objectives. We continuously work to identify new partners who can provide additional value to our customers.
Experience in E-Rate Services Administration
AireSpring has a long and successful record of helping schools, institutions of higher education, libraries, and community-based organizations make the most of their budgets through E-Rate program administration. We can work with your organization to provide the latest technology necessary for students to build the skills to be competitive in the 21st century.
Federal and Military Contractor Eligible
AireSpring is registered and eligible to participate in programs administered by every branch of the military. With our headquarters in Los Angeles, we maintain a strong Southern California presence that is an asset to serving major military operations such as: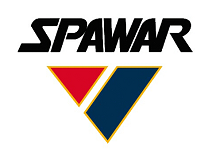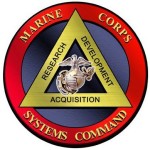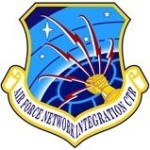 Summary of Key Market Strengths
Local Business Enterprise Certified
AireSpring is committed to serving the Los Angeles community and is a City of LA LBE Certified Company
E-Rate Spin Number in Good Standing
AireSpring has a long proven record of managing E-Rate Funding, Payments, and Audits (SPIN 143029426)
Federal Business Opportunities Compliant
AireSpring is a SAM registered business and in good standing ready to accept Federal awards
To learn more, contact us:
Kevin Griffo
SR VP Wholesale
818-738-1996
Skype ID: kevin.griffo.airespring
kevin.griffo@airespring.com